MEET
THE TEAM
The people who work at Pet Project Games share the love of and passion for the gaming industry. They are a team of industry experts who want to bring unforgettable experiences to every gamer. Let's meet these gaming aficionados and dedicated professionals!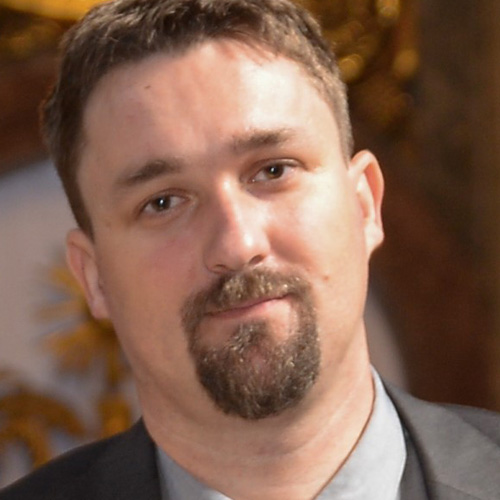 Marko Milovanovic
Game Developer
What do you get when you combine the love of gaming, the passion for technology, and the drive for solving problems? In short, Marko Milovanovic. Soon after graduating from the School of Electrical and Computer Engineering of Applied Studies, Marko dived into the development world, never looking back. And what a ride it has been!
His early days as a junior web developer have broadened his horizons and taught him how to overcome any obstacles. After years of being a web developer, he started working on what he loves the most — games. Today, he is the Game Developer at Pet Project Games. His experience and passion for the gaming world makes him a perfect addition to our company.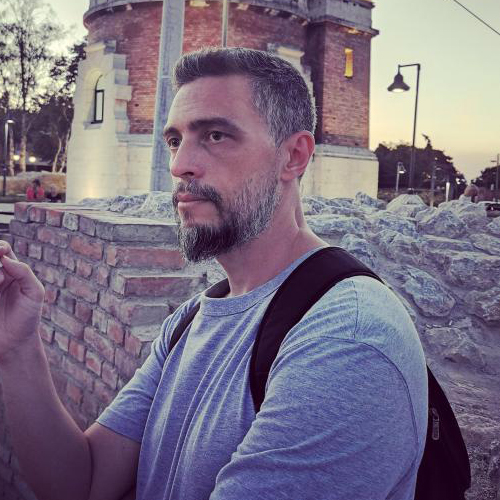 Goran Dimitrijevic
3D Artist
When he isn't entertaining his son, Goran Dimitrijevic spends his time as any other artist – drawing and trying to find the perfect synergy between colors and lines. He is a 3D artist with a wealth of experience in the industry. As a young professional, he worked on Genesis Rising, a 3D game set in the distant future. What a way to start your professional career, huh? But Goran didn't stop there.
He gave the gaming industry his all, gaining experience as a character artist as well. In between his jobs, he works as a freelance artist on a range of iOS and Android titles. At Pet Project Games, he is the Art Lead whose sharp eye and flair for entertainment content takes our games to the next level.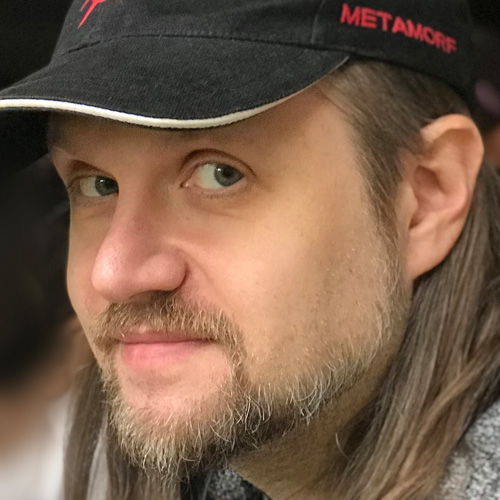 Goran Rajsic
Creative Director
"Be as versatile as possible" is probably the adage Goran Rajsic coined. Co-found a comics group in 1993? Check. Co-author a graphic novel in 2002? Check. Direct several TV shorts? Check. Work on some of the most popular titles in the industry? Check. The sky's the limit for Goran Rajsic.
As a young Creative Director he put his heart into Genesis Rising, a PC game, working on its game design, art direction, and story writing. He also participated in the creation of a number of mobile games, including Rise to Fame. Due to his considerable experience, Goran is an expert in the industry. His successful projects, remarkable skills, and impressive achievements have led him to being the Creative Director at Pet Project Games.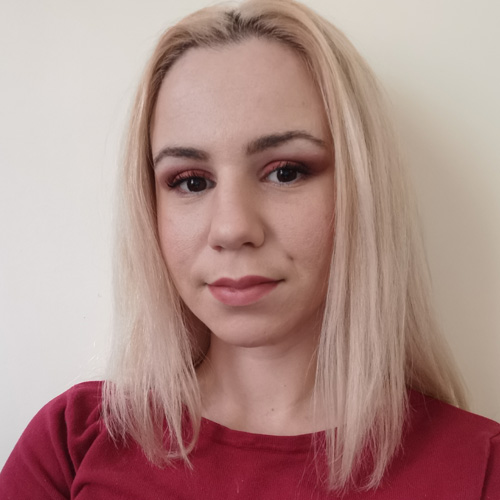 Vanja Belic
Game Developer & Project Manager
Fuzzy logic. Neutral networks. Project management. Algorithms. They all might be Greek to you, but they aren't to Vanja Belic. From the moment she graduated from the Faculty of Organization Sciences, Vanja knew what career path she would take — the one involving games. And follow this path she did.
With five years of experience as a game developer, she shows no sign of stopping. Vanja developed quiz-like apps for Android users while also working on simulation games. But game development isn't enough for Vanja. She also has a flair for project management and a proven experience in both positions. So, no wonder she is a Game Developer and Project Manager at Pet Project Games who works in Unity and Unreal Engine like nobody's business.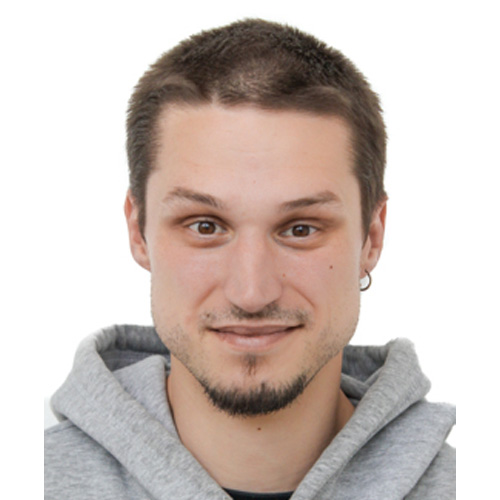 Danilo Vukomanovic
Lead Game Developer
Even when he was a student, Danilo knew what he was going to do. As a passionate gamer, he dreamed of developing a game that would exceed everyone's expectations. His dream is becoming reality at Pet Project Games.
Danilo has mad game development skills that take any title he's working on to the next level. He has a good eye for visuals like animation and texturing and brains for encryption and serialization. After years of working in the gaming industry, Danilo still has the drive needed to create games we all deserve. At Pet Project Games, he is the Lead Game Developer who loves working on games with our team of experienced professionals.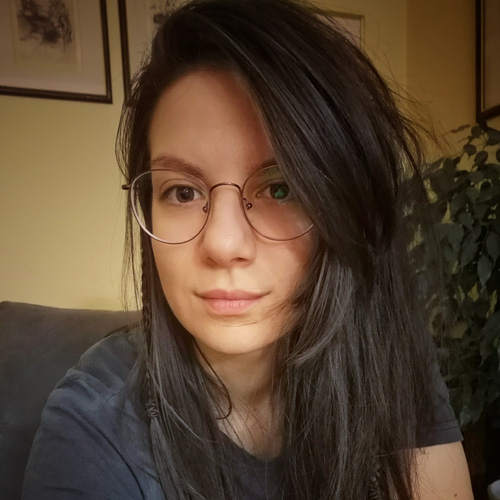 Ana Stamenkovic
Game Developer
Ana entered the gaming world shortly after graduating which was a dream come true for her. For three years, she worked as a project manager at a game development company which expanded her knowledge of the industry. It was gaming project after gaming project for Ana and she gave her all to each and every one of them.
When she isn't doing yoga or showing her skills at canvas painting, Ana is bringing her fresh and innovative ideas to Pet Project Games. And her colleagues always listen to her. Not only is she a bona fide expert, but she's also passionate about games, playing them during her free time. Ana is the Game Developer who's constantly bringing new things to the table.