WE MAKE
MONSTERS
Powered by the state-of-the-art Unreal engine, Pet Project Games delivers games with high-resolution graphics, out of this world scenery, and gripping storylines. Our mission is to create the best gaming experiences for our players.
The gaming world has so much to offer and we don't shy away from exploring it. Every day, we put our ideas to test, looking to push the envelope of gaming and sci-fi. Play our games to share incredible moments with fellow players around the world!
WELCOME TO
RIPOUT
Nothing is as it seems aboard the spacecraft. You wake up disoriented, looking for answers. But, with humans being on the brink of extinction, who will answer your questions? You! You set out to unravel the mystery and fight back against the threat ravaging the whole world. This isn't your usual sci-fi horror game. This is Ripout.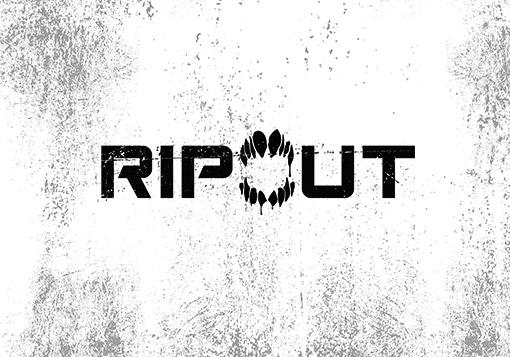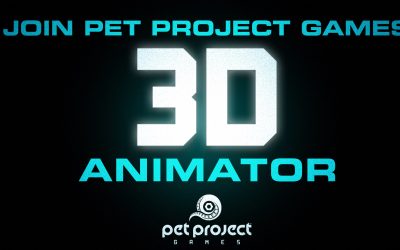 We have some exciting news to share with you. Pet Project Games is expanding our team! We are looking for a dedicated, motivated, and creative 3D Animator to help us bring our ideas to life. Become a part of our team and create the best gaming experience with us! If...