WE MAKE
MONSTERS
We have that in common with Victor Frankenstein. But we can assure you that our monsters are way better! 
But before we forget about good manners, let us introduce ourselves.
WHO
WE ARE
We are Pet Project Games, a video game company founded in January 2020. Our team of seasoned developers all have 5 to 20 years of work experience in the gaming industry and have worked on multiple projects together. Some of the titles our team members contributed to include Genesis Rising, Jane Wilde, Althora, Tower Knights, Hollywood Rush, and Cheating Tom 2.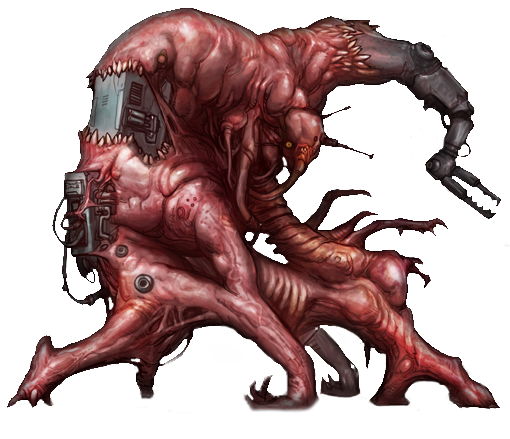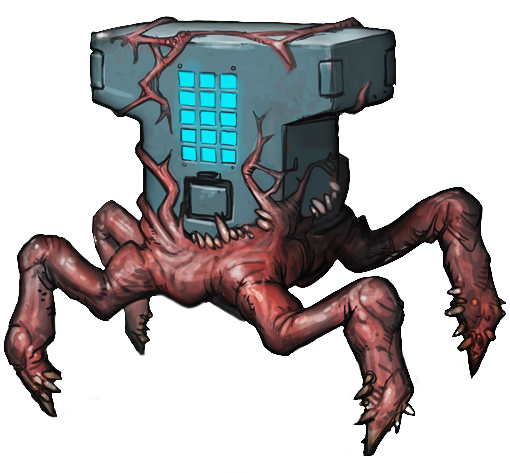 OUR
GOAL
We've come a long way since then…
Our team's current goal is to deliver a fully immersive, uncompromising gaming experience tailored exclusively to core mature gamers. Our first project is set to be a coop sci-fi FPS title built on the Unreal Engine. If you wish to be shaken to the core by the unspeakable horrors of our vision of the Earth's future, you're in for a wild ride!
OUR
SPIRIT
Our small games studio puts game quality and in-house relations above everything else. How do we do that? By collaborating with many professional outsourcers, we can spend most of our budget on making sure you get the best product possible! Also, our tight-knit team of seasoned developers doesn't believe in corporate structures. Here at Pet Project Games, we value team spirit and comfort above all else! That is why we decided to work from a cozy apartment instead of an office and build good in-house relations.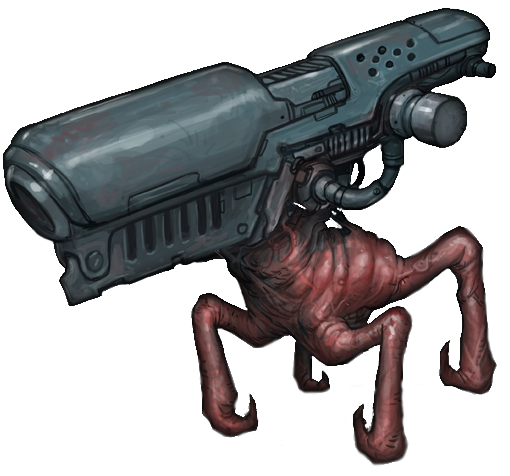 Are you excited to see what we have in store for you? We know we are!
Oh, and while you're here, come meet our team!